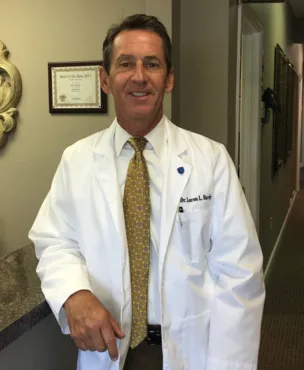 Welcome to Hardy Chiropractic. Please be sure and click on all the new patient pages so you can become familiar with Hardy Chiropractic. We always try to offer you our best here at Hardy Chiropractic and will always do our best to help you achieve your heath goals.
Please be sure and view our "Welcome To Our Office" video.
Thank you for taking the time to view our website and we look forward to serving you and your family.